The team behind the email verification tool you've been searching for.
We're a team of marketers and developers creating products that we actually want to use. Emailable was built because we understand that email verification is important. It shouldn't be expensive and hard to manage. It should be an essential step in any email marketing strategy. We wanted a more affordable, faster, and user-friendly email verification solution for ourselves, so we built it for you.
We are setting new standards and raising the bar for the email validation market.
$20+ billion in sales opportunities are lost each year.
According to SendGrid, about 20% of emails never end up reaching their intended recipients, resulting in tens of billions of dollars in estimated revenue loss opportunities globally each year.
A global team creating global solutions.
We're building platforms and products we would love to use. We are a robust and diverse team formed of curious and creative professionals who work towards a common goal: make email validation affordable and straightforward.
Headquartered in New York with offices in Miami, Los Angeles, and São Paulo, Emailable is a global team spread across Europe, South America, and Asia.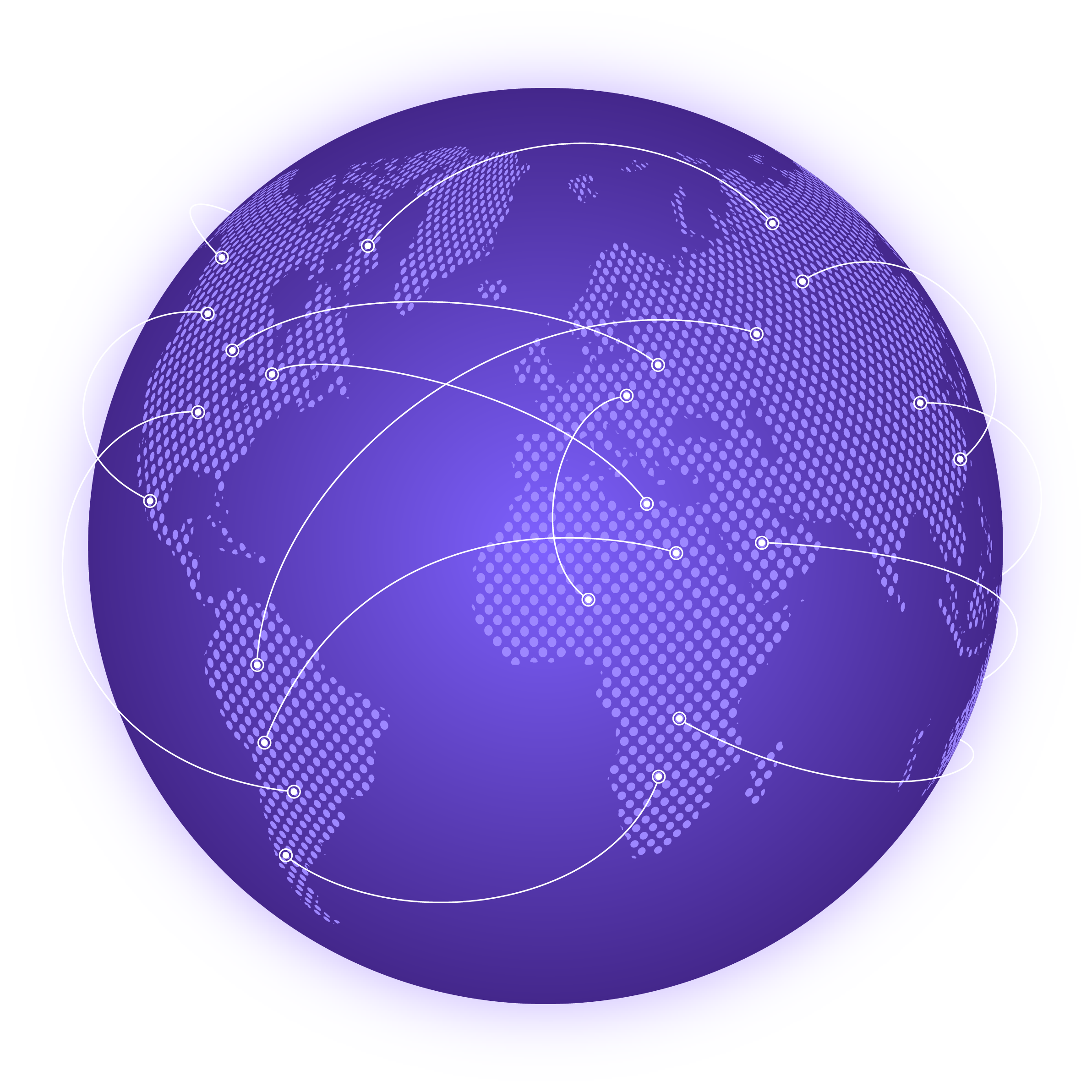 Our Team
Sean Heilweil

Chief Executive Officer

Jarrett Lusso

Chief Technology Officer

Kristen Catalano

Chief of Staff

Dan Arnold

VP of Engineering

Emi Rose

VP of Operations

Emily Jack

VP of Customer Success

Neil Cassidy

VP of Sales

Leana Yang

VP of Marketing

Raymond Lang

General Counsel

Evan Berquist

Lead Software Engineer

Nick Older

Front End Engineer

Miguel Nogueira

Customer Success Manager

Anneliza Rocha

Customer Success Manager

Fernanda Moura

Account Executive

Yves Gondim

Account Executive

Dickson Gondim

Account Executive

Kat Garcia

Strategic Partnership Manager

Megan Tyrrell

Executive Assistant